CL510 Ceiling Document Camera
$3,500.00 MSRP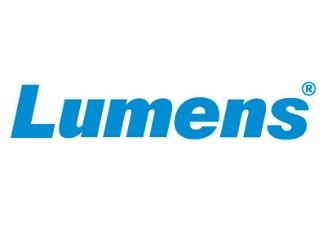 High Definition Ceiling Mounted Document Camera, HD1080P, 25x Optical Zoom, 30 fps
Need Help?
If you are unsure about anything your project needs, fill out our contact form and we can help flesh out the details!Want to talk to a representative? Just call 903-757-4277
Contact Us Today!
CL510 is designed to be suspended or embedded into the ceiling to keep the presenters' desktop or lectern neat and clean.
If required power can be provided via the PoE(Power over Ethernet) function providing an economical and easy solution. The CL510 allows successful demonstrations while providing a completely clear line of sight between the presenter and their audience. The CL510 supports Full HD-1080p resolution and is equipped with a high class image sensor, professional 30x optical zoom, superior frame rate to provide high colour reproduction, no distortion, blur-free, and vivid image quality.
Through a professional networked installation the CL510 allows the presenter to transmit a live image and control all the functions remotely making the CL510 an effective and efficient distance learning tool while also allowing video conferencing and medical applications like the use of real time image transmissions from operation rooms. A ceiling mounted document camera is the ideal solution to break the limitations of space for professional presentations.