---
---
Master AV strives to exceed the clients' expectation when it comes to service and support by making sure the customer gets the most out of their system. We do this by offering a full range of service and support options through our in-house service department while keeping in mind the clients' budget. The AV/IT technology brings about challenges regarding the success of the integration process, as well as the support and servicing of the high-tech equipment used in these applications. Although we stand behind and offer the most reliable equipment in the AV solutions, there will be occasional maintenance and support required to keep the systems operating seamlessly.
Our service department is made up of two in-house service technicians with over 50 years of experience between them, install technicians located in both offices that can diagnose problems in systems onsite, and programmers that can remote in for diagnosis or go onsite for a full analysis of the system/equipment to resolve problems.
When it comes to the options we provide, they include but are not limited to:
Extended warranty on products and systems
Preventative maintenance
Onsite technical assistance
Remote technical assistance
Training on the operation of system components and full system operation
Trouble shooting
Since we partner with over 600 suppliers, we utilize these relationships to provide factory support and service when needed. This puts our clients in direct contact with the equipment manufacturers in some cases.
Master AVs' goal is to provide every client with a plan that fits their budget while providing world class service.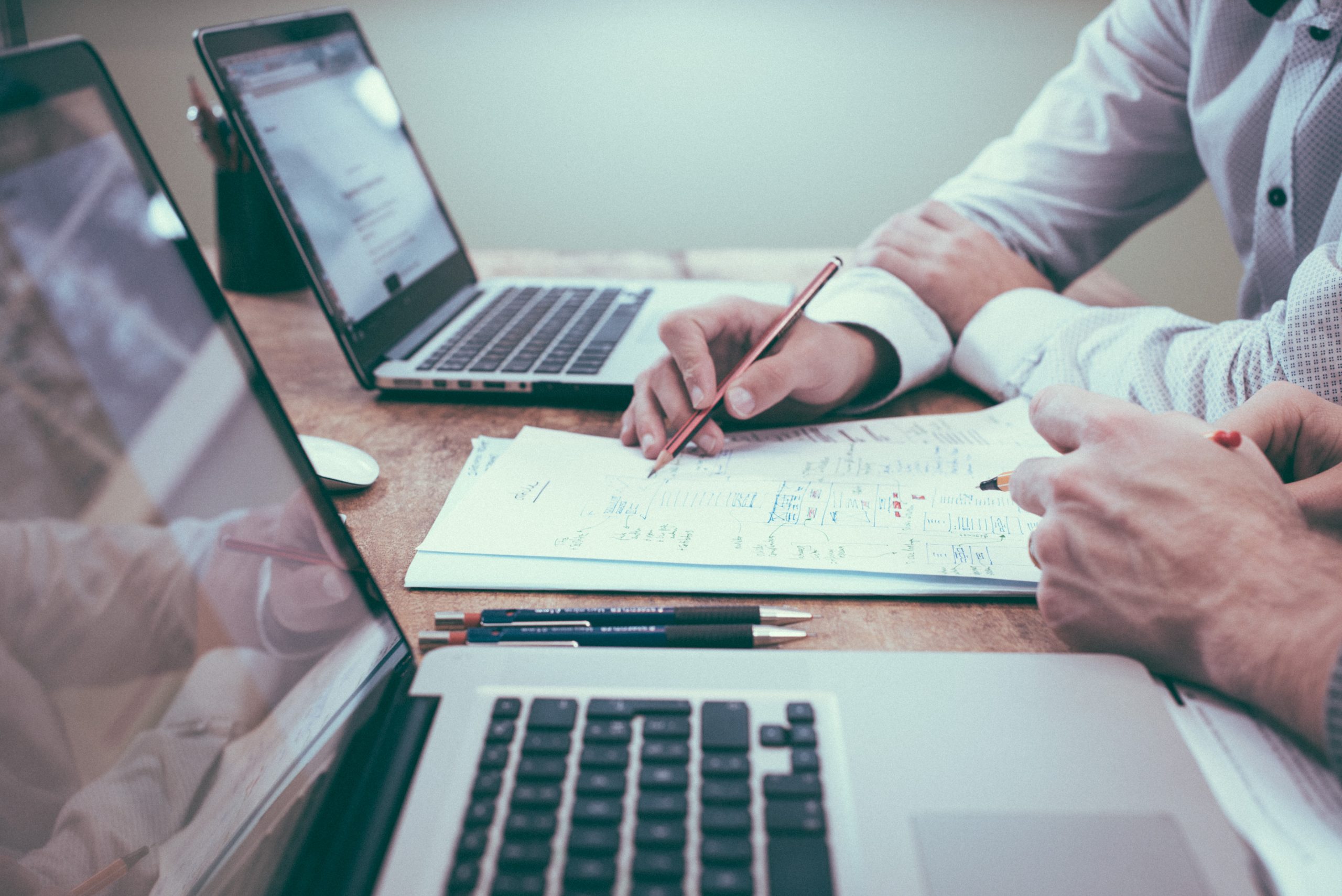 Request Service or Support