QIT-PC5-6
$1,036.00 MSRP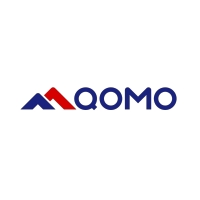 Optional i5 8G 128 GB SSD PC for Journey 14 and BundleBoard- Does not include operating system
Need Help?
If you are unsure about anything your project needs, fill out our contact form and we can help flesh out the details!Want to talk to a representative? Just call 903-757-4277
Contact Us Today!
Main Features
PC5-6
Digital signage player
Intel Core i5
RAM 8 GB
SSD
128 GB
Access all of your software & content instantly with a full-feature onboard computer for your Journey flat panel.